---
---
---
Menna Development & Management, Inc. develops hotels, office complexes, restaurant chains and other commercial properties in the Greater Tampa Bay Areas. We also manage hotels along the beautiful gulf coast of Florida. You've heard the names of our clients most of your life: Marriott, Hilton, IHG and Radisson to name a few.
Our Success has always been focused on three key strategy points:
Profitability for our Investsors

Quality

Guest Experience
---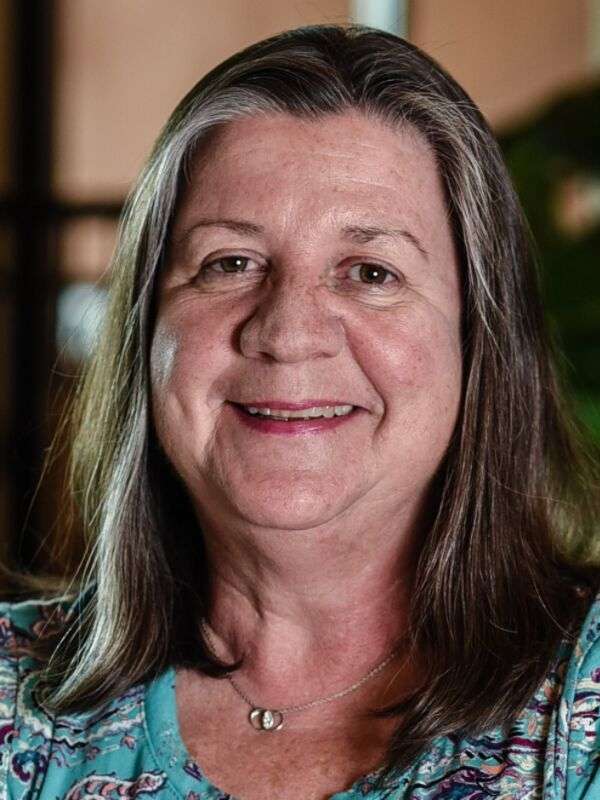 Margaret Beil
Corporate Accounting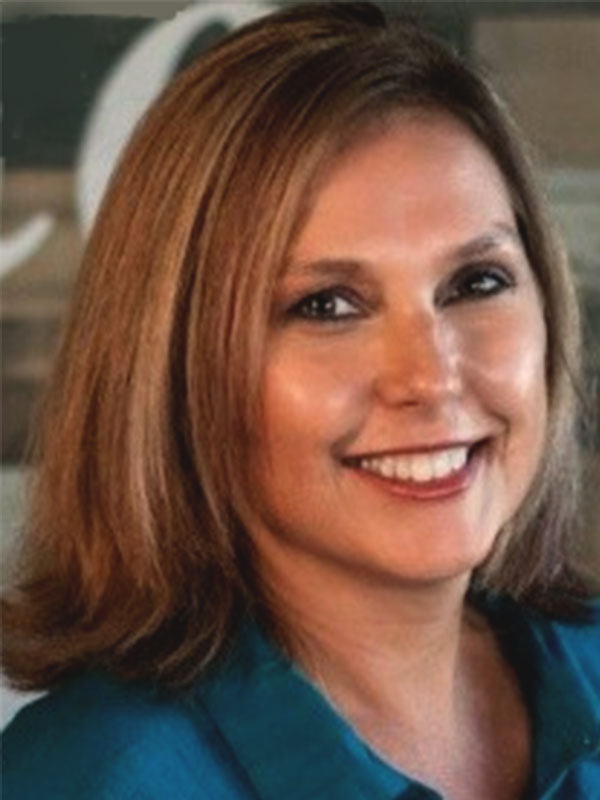 Denise Hansen
Corporate Accounting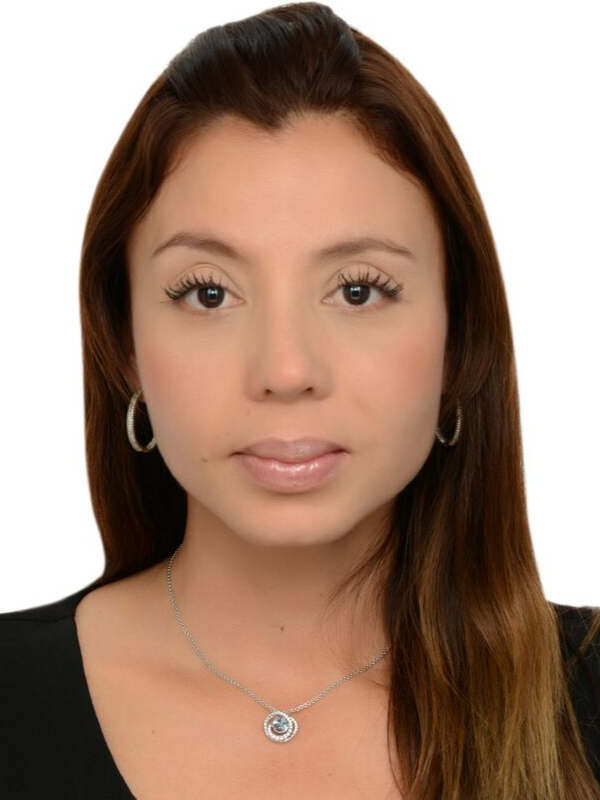 Natalia Corrales
Corporate Accounting
---
---
---
---
We always come through.
We focus.
We stay the course.
We meet the deadlines.
We're ranked in the Top 100 Hotel Developers and the Top 200 Hotel Management Companies in the United States.
We've been the recipient of numerous awards for excellence, achievement, customer satisfaction, landscaping, design and beautification, hospitality and green lodging.
We've been in the top ten list of the Tampa Bay Business Journal Commercial Development Firms at least six times over the past ten years.
---
WHAT DO WE BRING
TO THE TABLE?
---
---
Experience

Excellence

Tenacity

Tenure

Consistency

Solid Business Sense

Strong Fiscal Management 

High Levels of Profit Performance to Investors

Excellent Quality Service to Hotel Guests
---
---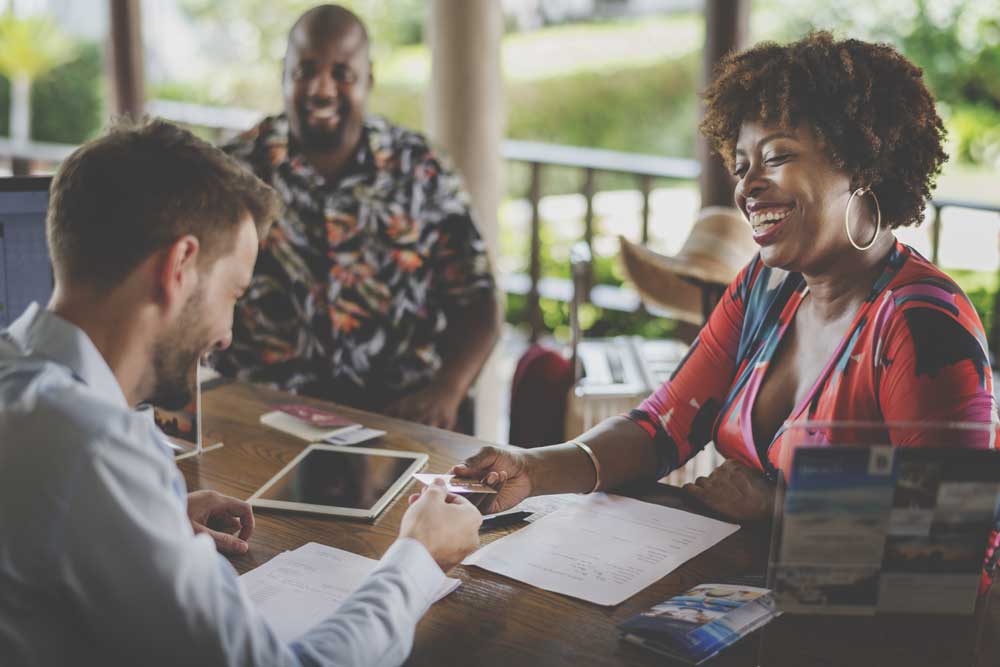 ---
---
---
Although we are best known for our hotels, our development projects include restaurants, office parks, apartments and condominium complexes. Perhaps, while out shopping at your local retail mail, you've enjoyed lunch or dinner at one of the more than 60 Manchu Wok Chinese Restaurants we developed?
If you've ever been to the Clearwater Harbor, then you've seen the 12 Italianesque villas we developed-- Belle Aqua Villas. Their timeless design offers an impressive list of amenities including boat slips and private balconies situated to capture everlastingly beautiful views.
Soon you'll enjoy the beauty and elegance of our upcoming projects, the Tru by HIlton, Downtown St. Petersburg Central Avenue and our new Luxury Boutique hotel, Palazzo Clearwater Beach.
---
---
---
---
While developers ourselves, we've also enjoyed steady growth through acquisitions and turnkey hotel operations. Each property, affiliation and location goes through a strenuous and unrelenting review process.
Those which are selected ultimately meet the needs of the area, the resources and the people best.
Underneath it all, we love what we do, and we have fun doing it. Anthony Menna's philosophy is that people who love what they do and are having fun doing it are both productive and consistent.
He has proven it time and again.