---
---

over 40 years
of Excellence
---
---
---
We are Florida's Gulf Coast Leader in
Property Development, Construction, Hotel Management & Real Estate Investment
---
---
---
---
For more than 40 years Menna Development & Management, Inc. has been developing and managing hotels along the beautiful Gulf Coast of Florida. You've heard the names of some of our clients most of your life: Marriott, Hilton, InterContinental and Radisson.
---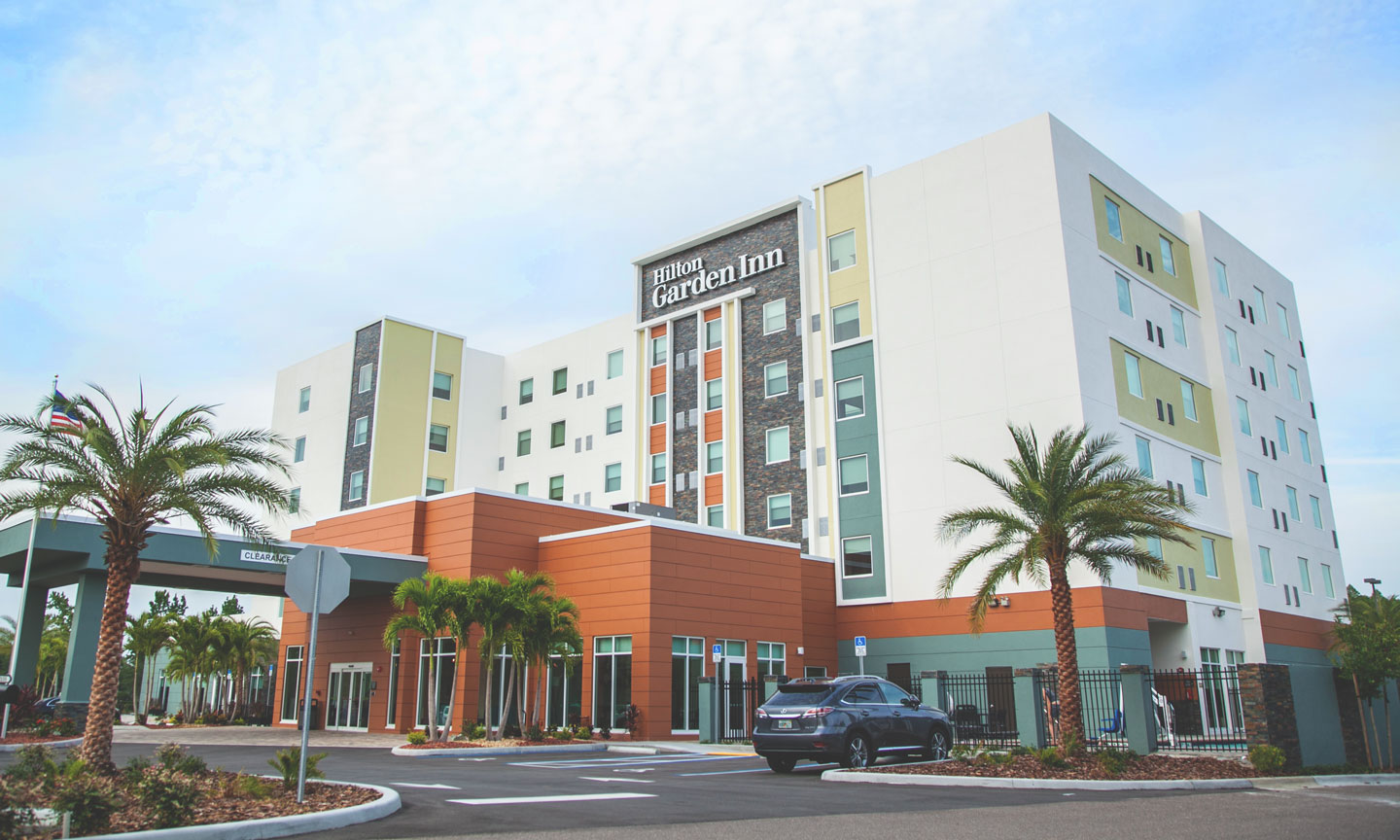 ---
---
---
---
It started as a young man's dream. That man, Anthony Menna, had a vision fueled by a drive to succeed. And that's exactly what he did when he launched Menna Development & Management, Inc. and led it to create award winning establishments.
---
---
---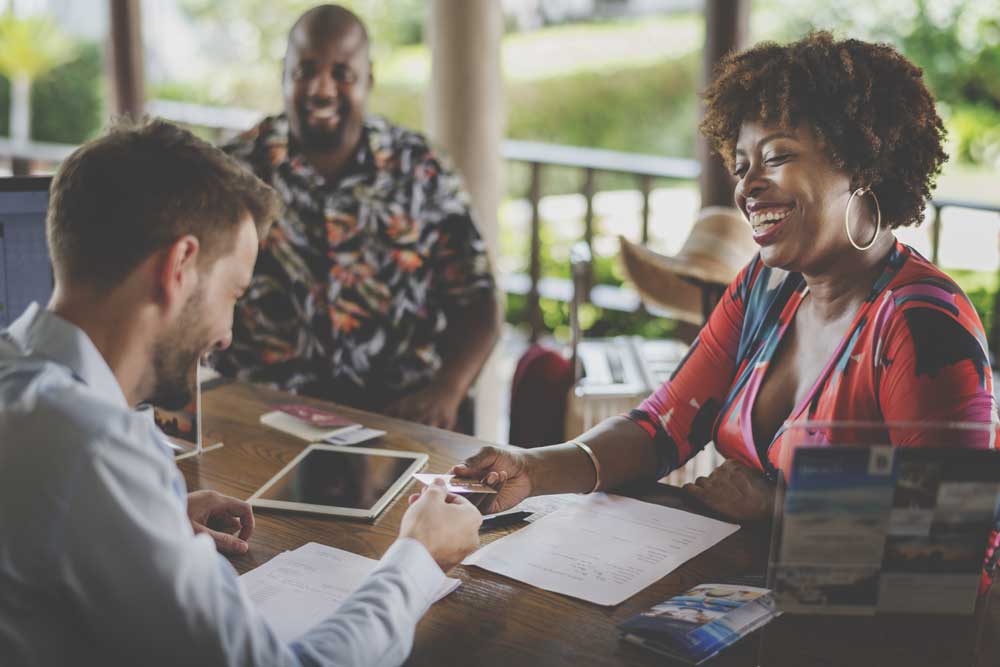 ---
---
We put people first. Whether those people are our hotel guests, our team, our restaurant patrons, or the people we help in our community, we do our best for them. We'll do our best for you.
---
Develop Ideal Projects in the Right Locations
---
Whether we are developing a new hotel, office complex or retail outlet, our first goal is to ensure that we have achieved the perfect development, starting with the right location and ending with a grand opening that achieves everything we set out to accomplish.
---
Provide Exceptional Experiences for Every Guest
---
We create top notch experiences for our consumers who access the facilities we build and manage. Whether it's a luxury hotel, a chain of restaurants, or a new office complex, we create that perfect experience for all who walk through the doors.
---
Generate Profitability
for Our Investors
---
We will drive profitability through cost-conscious development, exceptional management and professional service while never letting the pursuit of perfection be compromised.
---