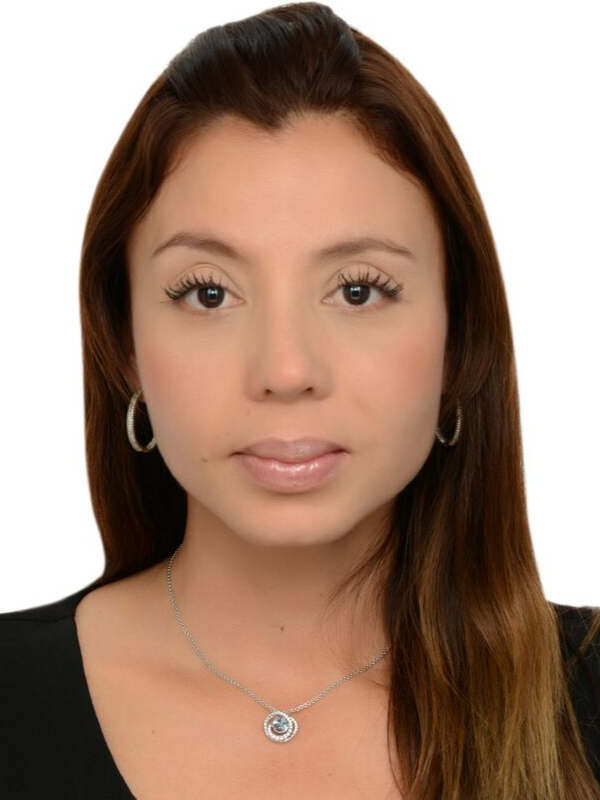 Natalia Corrales
Corporate Accounting
---
---
With a Hospitality Tourism degree from Remington University in Columbia, and a strong background in both residential and commercial Real Estate and Property Management, Natalia brings many essential skills to Menna Development & Management, Inc.
Her focus is directly related to property financial reviews and reporting for the Menna Team, in addition to assisting in asset management for select MDM properties.
Being bilingual and possessing excellent customer service skills, she is excellent at developing and maintaining productive relationships with MDM's clients and tenants.
Natalia is also responsible for the day-to-day bookkeeping and financial reporting associated with MDM's portfolio of both residential and commercial properties.
---
Natalia enjoys travel and spending time with family and friends.