---
---
Visionary . Strategist . Leader
---
---
Menna Development & Management is a well-known and respected Development Company that companies such as Marriott, Hilton, IHG, Radisson and many others rely upon to develop and manage their brands.
For those who know Anthony Menna, Chairman, they will tell you that he is a true icon of creating and living the American dream.
Through his vision, he created and inspired those who worked for and with him to create some of the most beautiful structures and designs.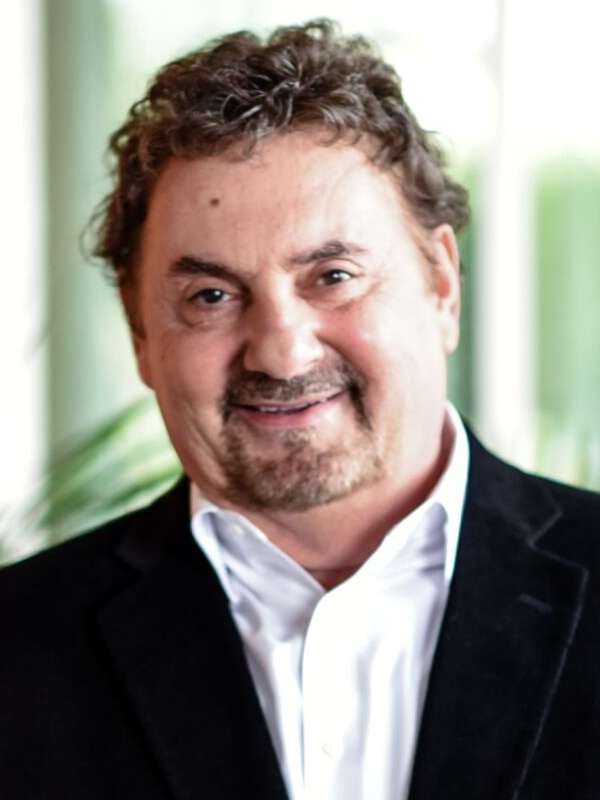 ---
---
His interest in hotels began in his mid-teens when his family purchased a small nine-room Inn in Clearwater, Florida. The guests would often spend the entire season there. The Inn was well maintained and a friendly place to come. Many of the guests came back season after season. He remembers simple touches that his mother used to do, fresh flowers or a freshly baked pizza. It was about going that extra mile to provide a quality experience.
By the time the family sold the Inn in 2002, all the clients had become friends-- more like an extended family. That set the standard that he would adhere to for all his hotels: Guests are friends and family.
Interestingly, after he left University and branched out on his own in 1983 with the formation of Menna Development, his primary aim was to develop commercial properties. Manchu Wok was his first big development project, which began in 1984.
Today, as Chairman of Menna Development & Management, Inc. (MDM), Anthony has been directly involved in the acquisition, financing, design, turnkey development of more than 35 hotel properties in the Tampa Bay area, both branded and non-branded. Amongst his many achievements, was the development and operation of the first all suites hotel in the country for the Holiday Inn brand.
Other significant achievements are the six full service hotels in the Tampa Bay area that he developed and then turn-keyed. He also developed and operated numerous branded and non branded select service hotels.
The people of MDM are family first and employees second. He believes that to do great things you must love what you do and have fun with it. He instills these beliefs in his team.
With his own children following in his footsteps today, he focuses more on the vision and new ground to break, while they, with the executive team, all experts in their respective fields, execute the plans.
Some of his accomplishments in addition to the more than 60 Manchu Wok Chinese restaurants across the United States, include the development and/or construction of travel parks, office buildings, numerous residences, apartments and condominium complexes, and waterfront properties.
---
A recognized and
RESPECTED LEADER
---
---
Since Mr. Menna & MDM received their first award in 1994 (the Gold Hospitality Award by Choice Hotels International for properties in the top 3% of the franchise brand) they have become a recognized and respected leader in the hotel development and management industry on the Gulf Coast of Florida.
They went on to win the Gold Hospitality Award three years consecutively, and Anthony has been personally awarded both in 1997 and 2009. In 1997, he received the Newcomer of the Year Award from Holiday Inns Worldwide. In 2009, he was awarded the Businessman of the Year. MDM and its hotels have received numerous awards every year since 1994.
---
---
Although Anthony has been involved with many charities and community activities over the years, there is one above all that is very dear to his heart. It's called Give Kids the World – It is a program originally started by IHG when he was developing and managing Holiday Inns. He and other franchise owners within the IHG framework initially funded and kickstarted that program. It was originally for less fortunate children that haven't experienced many of the advantages and pleasures of childhood. They wanted kids to experience these simple pleasures.
Today the program has become an 84-acre, nonprofit "storybook" resort in Central Florida where children with critical illnesses and their families are treated to weeklong, cost-free vacations.
---
---
---
Anthony Menna's a family man first. He talks proudly of his three children and two grandchildren. He says that they are brilliant and wonderful. They are the reason he continues to do what he does. He'd like to be remembered as a good father above all.
He also admits that the one thing he would find impossible to give up is work because he enjoys passing on all his knowledge and skills.