---
---
---
The key to excellent development is the ability to see the opportunity and visualize the concept.
Once the concept and opportunity have been identified, it's time to move forward.
We go through all the phases from land purchasing to planning and approvals. We work with the architects and engineers, and bring it for the final approvals from the city officials.
All before we ever break ground.
---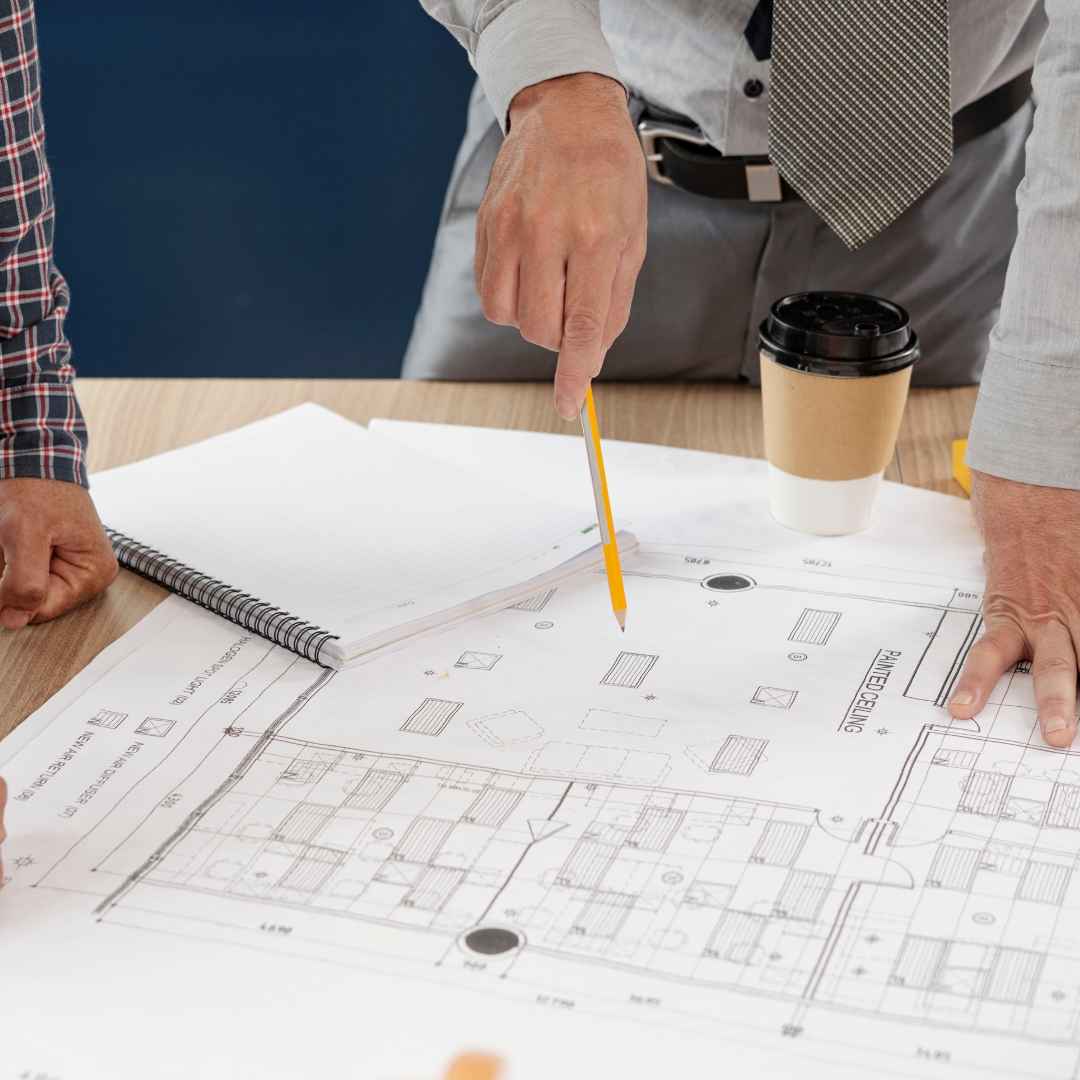 ---
---
---
MDM Inc. is its own General Contractor.
Anthony Menna has been a licensed GC since 1983. Having the skills and knowledge to build cost effectively while still creating the highest quality structures is one of the key items that Anthony Menna and the entire MDM team is known for.
They've earned their strong track record through continuous effective procurement, vender relationships, knowledge, experience and skill.
---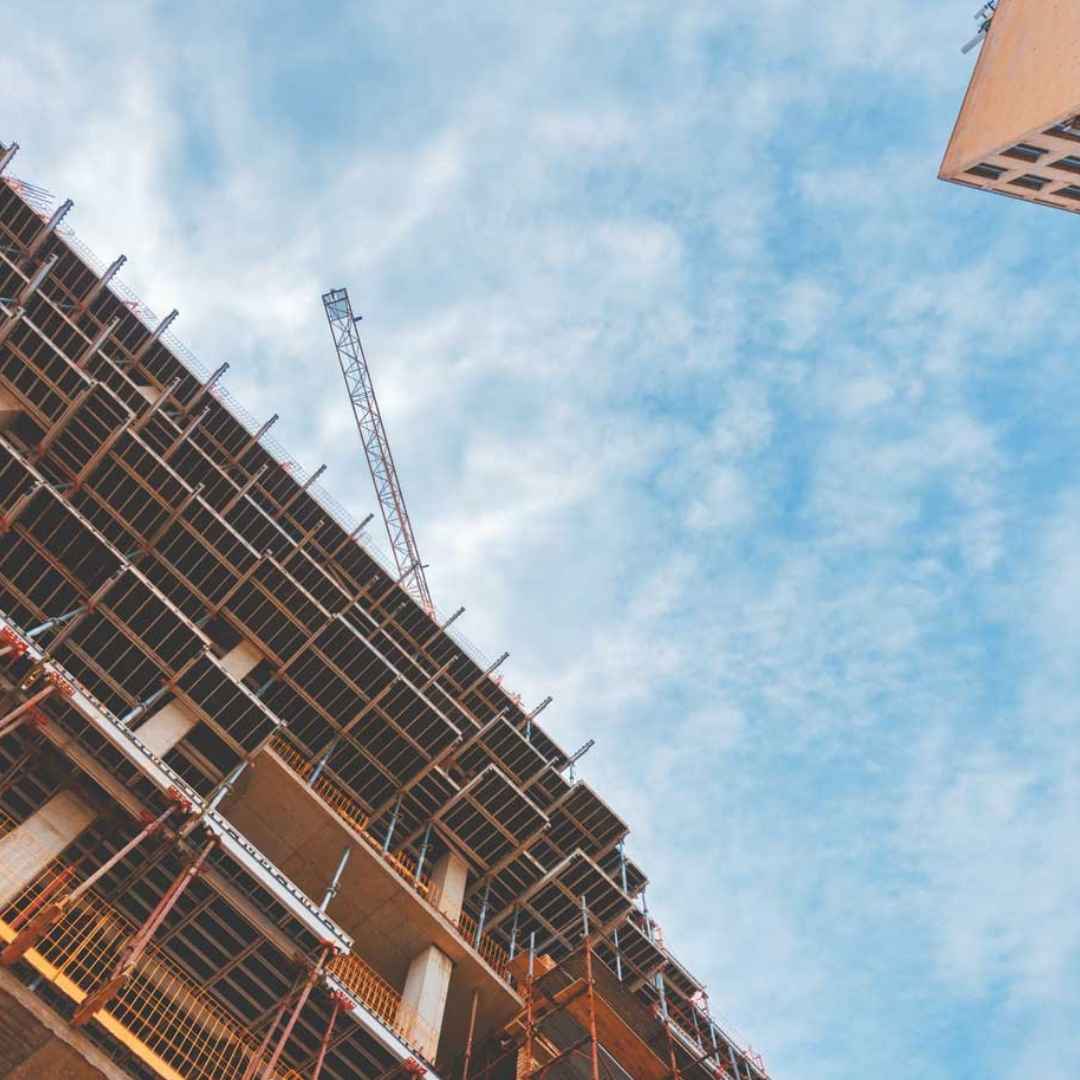 ---
---
---
Although all our award winning hotels are top of the line and beautiful, our real success is the management behind them.
Our hotel management teams, from the general managers on down, strive to provide the ultimate in guest service and experience.
Our management philosphy is to ensure that our teams are well trained, highly skilled and happy in their roles. Caring for the teams that care for our guests has always been an important element of our philosophy.
---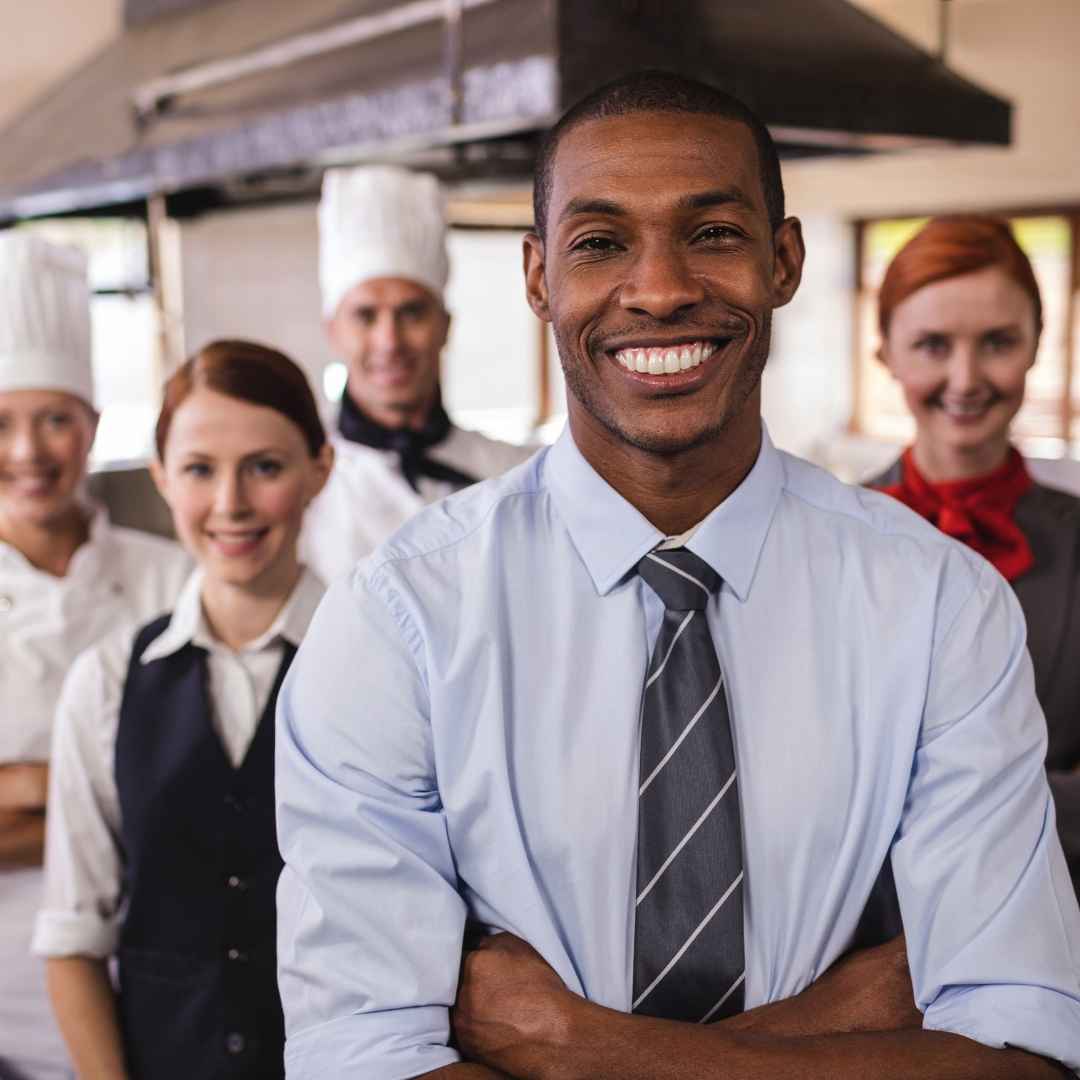 ---
---
---
Investment requires foresight, hard work, smart transactions and the right decisions.
We have been successful for investors and ourselves in consistently creating strong ROI.
Whether it's a residential or commercial property that we buy, develop, manage and turnkey, or a property we find for one of our investors, our track record speaks for itself.
---