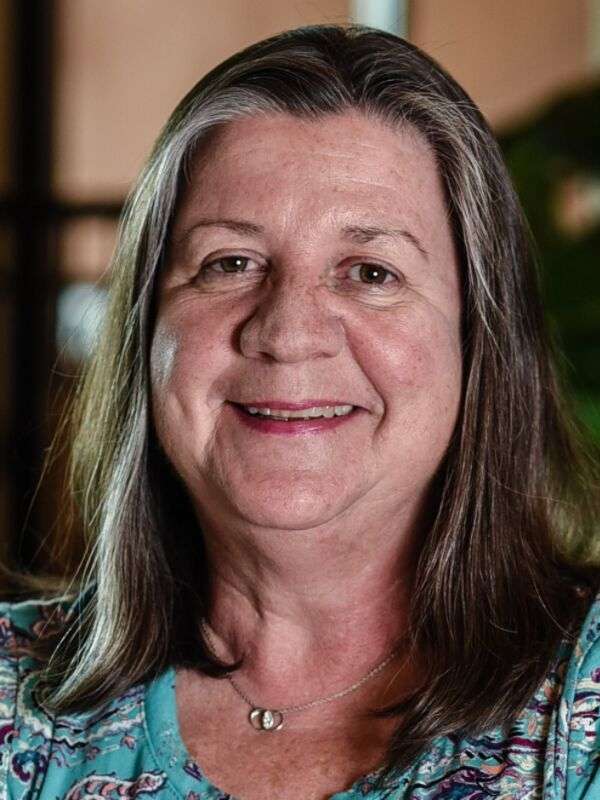 MARGARET BEIL
Corporate Accounting
---
She Brings a Unique Blend of Law & Accounting to the MDM Table
---
Margaret Beil (Maggie) got her start at MDM in 2010 as a part of the hotel operations team at the St. Petersburg Marriott Clearwater's accounting department. In July of 2011, she was promoted to the corporate office where she became the accounts payable manager. During this time, she re-organized and streamlined many of the accounts payable systems to help bring about a smoothly running department.
It wasn't long before her attention to detail and skills had caught the attention of the Chairman, Anthony Menna, and she took on the additional responsibilities of executive assistant to him.
---
Prior to coming to MDM, Maggie had been in both accounting and legal positions, giving her the precise skill set to become a part of the accounting team for MDM where she has applied both her legal and accounting knowledge especially to the areas of hotel construction, hotel management and hotel sales and acquisitions.
Prior to joining the MDM Family, she was an attorney in private practice with the law firm of Beil and Hay, PA. She handled many different aspects of the law for her clients, but her focus was on probate and guardianship law.
She was a member of the Real Property and Trust Law section of the Florida Bar. She also spent some time in the early 90's working in the Trust Department of Sun Trust Bank after graduating from the University of Akron School of Law in Akron, Ohio in 1990.
Maggie's desire to pursue a career in law developed over the years that she worked as a legal secretary for two different firms: Obenour, Coombs & Whited of Akron, Ohio, and the Law Offices of James J. Altman, Sr. of New Port Richey, Florida, respectively.
During her years with these two firms she oversaw the preparation and management of probate, guardianship and trust files and accounts. She also prepared and managed estate accountings and inventories, including guardianship and trust files and checkbooks. As well, she prepared corporate and tax documents, probate, civil court documents and bankruptcies.
Her introduction to the construction industry arose in the late 70's; she was a full-charge bookkeeper for a hardware and building supply company in Barberton, Ohio, where they made cinder building blocks. Her blending of law and accounting has been honed to an impeccable skill over an illustrious 40-year career.
---
1987 Bachelor of Arts, St. Leo University, St. Leo Florida – Cum laude

1990 Juris Doctor - University of Akron School of Law in Akron, Ohio

2017 Master's Degree in Theology from St. Leo University, St. Leo, Florida
---
---
Maggie and her husband of 37 years, Eugene, have been avid supporters and volunteers of the Rotary International for many years. They've participated in several good will and charitable activities while members -- many of which have taken her to different parts of the world both foreign and domestic. As Rotarians, they've traveled to Hamburg, Sydney, Osaka, Copenhagen, Birmingham, Toronto, Chicago, Salt Lake City, etc.
She was a Past President and Board of Director of the Rotary Club of Hudson, Florida. She has served on the Board of the Friends of Hudson Library.
Also, for over 18 years she volunteered at her three children's schools holding positions such as a Home/School President, Chair of the International Festival, and as Treasurer for Tampa Jesuit High School soccer.
When asked what she would like to be remembered for she said simply, "As a caring person who placed others before herself."