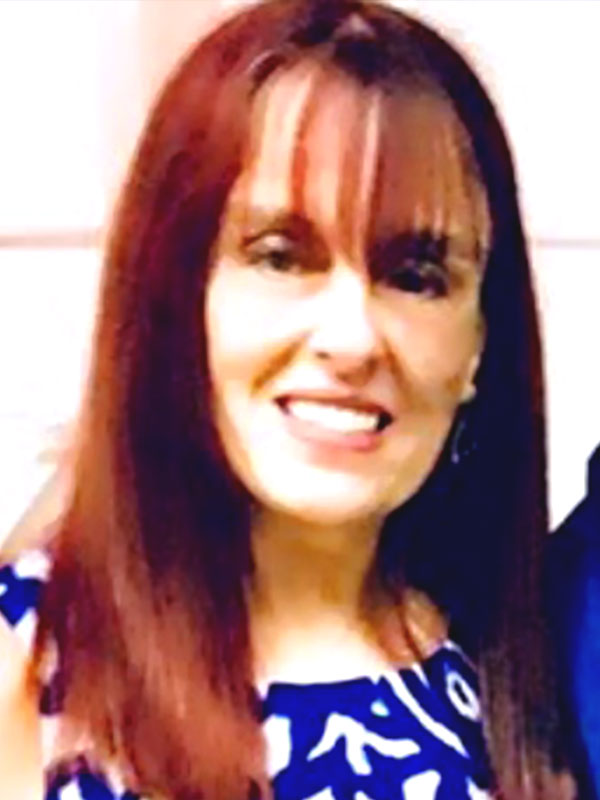 Michelle dejoy
Corporate Accounting and Tax Consultant
---
---
MD Accounting, LLC

With more than 20 years of experience in the corporate and not-for-profit accounting world, Michelle operates as a tax consultant to MDM, while also providing oversight, consultation and recommendations to the MDM Accounting Department.
Her responsibilities include the development of policies and procedures that guide the accounting staff in their day-to-day operations for the company.
In addition to keeping them abreast of any new or changing tax regulations, Michelle's focus is to oversee and provide counsel on the tax preparation and planning for the multiple entities within Menna Development and Management, Inc.
---
Michelle holds a degree in Recreation Therapy, but her true love in life is dancing. In fact, you'll often find her teaching dance, specifically Seniors Fitness, Zumba Fitness and Latin ballroom dance.