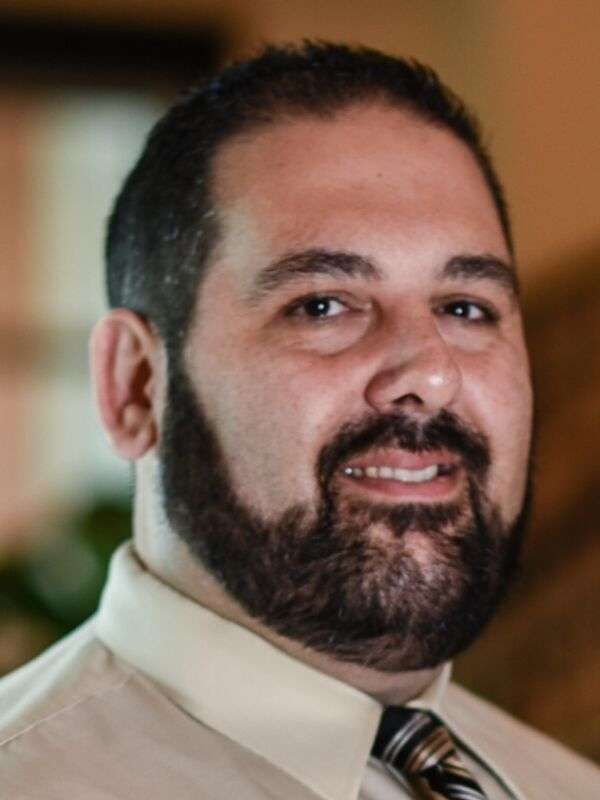 ---
George Is "The Guy in the Hot Seat" Who Appears "Cool as a Cucumber"
---
Like any IT professional, George has to be 100 places all at once, putting out fires and keeping "everything IT" running without a hitch. As a corporate IT, his role is varied, fast-paced, and demanding, yet he does it all with a calm and reassuring manner.
He oversees the planning, organizing and execution of all technology and technology-related functions in the corporate office and for all MDM holdings. This includes the management of projects to improve office and hotels efficiency, software upgrade evolutions, and new software rollouts, coordinating with various agencies, suppliers, and personnel.
---
He also installs, configures and maintains all company hardware and firmware. Security and networking are important aspects of George's role in the company as well as systems monitoring and telecommunications.
One of George's key roles is to bring awareness about IT associated issues and employ various analytical thinking skills to bring about problem resolution and process development. Ultimately, he works to do it all without an interruption in the regular workday.
With more than 12 years of IT-related experience that includes networking, security, deployment capabilities, and troubleshooting, George joined Menna Development & Management in 2012.
Before coming to Menna Development, he spent four years as an IT Support Technician for Quality Resources, Inc. supporting all end users' computer & digital needs and two years in a technical troubleshooting role for Brighthouse Networks.
---
Bachelor of Science (B.S.) Computer and Information Systems Security, ITT Tech Tampa

Comp TIA A+ Certification

Comp TIA Network + Certification

MCITP Certification
---
---
George cut his teeth on an "Intel 386 DX" Computer, and as he explored that 386 DX at the age of nine, he realized that technology was his calling. In fact, it's a calling that he's been true to all these years. But there's more to George than technology.
Did you know that our "guy in the hotseat" is from Nova Scotia? He says the lobster and salmon are the best in the world up there. He and his wife are planning a trip back home in the near future so he can show her "Canada's Playground"!
At heart, he's a family man and with his beautiful wife Zena, they hope to bring their first child into the world in the next year.