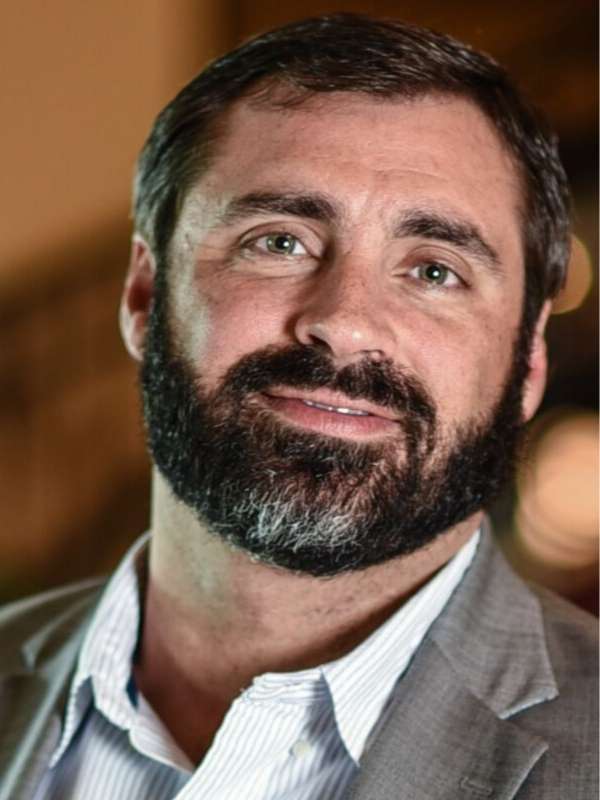 JOSIAH GROSS
Sr. Vice President of Development
---
From Navy Veteran to Senior VP of Development He's the Man You Want on Your Team
---
Josiah Gross, a multi-talented man, has brought tremendous value to the MDM team as the Director of Operations since his arrival in 2016. In February of 2017, he was promoted to the Senior Vice President for Development.
He has a strong background in sales, marketing, manufacturing, digital printing and communications. He also served in the US Navy and deployed twice to the Middle East.
On any given day, Josiah can be found managing a number of aspects in development, ranging from working with the appropriate city officials to move a project through its phases, or negotiation with landowners for new land acquisition to actively overseeing the job site. He's on top of it, getting things done and keeping those projects on track and on budget.
---
As the Senior Vice President for Development, Josiah is responsible for several areas, including:
Financial models, projections and schedules.

Navigation of federal, state and Local funding programs related to real estate and construction.

Commercial property acquisition analysis, recommendations, and coordination with legal counsel

Coordinate design, entitlement, and permitting process with project team members.

Optimize development operations through subsidy guidelines, broadband and utility alternatives, and other property income and expenses.

Procurement, coordination & management of general contractors

Lead and track development leasing activities, including marketing strategy.
Josiah came to MDM from Actron Entities, whose core business is aero defense. He had had been working for them since 2014 as the Director of Operations. With Actron Entities, he again was an invaluable asset due to his combined military background, communication skills and sales and marketing expertise.
From 2003 to 2014, he worked in Sales and Marketing for two different companies, Dove Interiors and Coldesi Inc., which later became Impression Technology Americas. While at Dove Interiors, who specialized in carpeting and flooring he worked as an outside sales rep., At Coldesi Inc., he began as a digital printing equipment provider and worked his way up from Account Manager to Sales & Marketing Director.
In those years, he made his mark as an industry expert being asked to speak at Pack Expo in Las Vegas, among other industry trade shows around the world.
Two Deployments to Middle East
---
Josiah came home from two Middle Eastern deployments – both as aviation electronics technician and Master at Arms.
He was deployed the first time for a six-month tour of duty in 2001 and the second deployment was a short time later for another six-month tour. He was honorably discharged in July of 2003.
---
---
From 2008 to 2011, and while being employed full-time, he also achieved his Bachelor's degree in Communications from Purdue University Global.
He is currently a certified Six Sigma Green Belt from Lockheed Martin. The Six Sigma program provides the ultimate in efficiency training and lean manufacturing processes. This training has been valuable in his current position as well. He can rapidly spot and correct areas to get them operating at optimum capacity, which is a key factor to meeting deadlines.
Licenses & Certifications
---
Licensed Real Estate Associate for the State of Florida

Bachelor's Degree in Communications from Purdue University Global

Lockheed Martin Commercial Six Sigma Green Belt
---
---
Josiah is an internationally published author. His publication, The Evolution of Digital Inkjet Label Production, was published in 2011.
Josiah has been a Tampa resident since he was two years old when his family moved back to Tampa from North Carolina. He knows this area of the beautiful Gulf Coast well and has seen many changes over the decades. He feels that the changes have been good because they've brought a thriving economy back to an area that had taken a turn for the worse when the agricultural industry could no longer support the area.